NREN Development and Support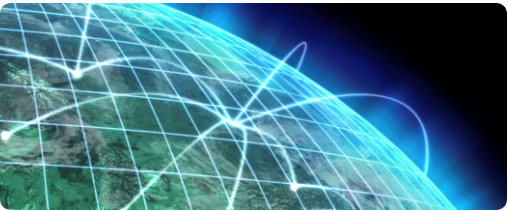 One of the major challenges facing European research and education networking is the disparity between developments in different countries and regions. There is a significant "digital divide", where the networking services available to researchers and students in some countries and regions are far below the level that is common in other parts of Europe.
GÉANT includes two strands of work to address this divide:
Providing support to the development of research and education networking in the less advanced countries in Europe.
Annual reporting on European NRENs' network and service operations to identify and understand trends between countries and developments over time - TERENA Compendium of national research and education networks.