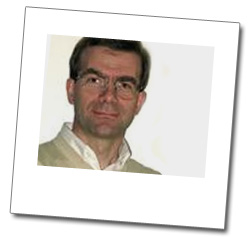 Mauro Campanella
Senior Network Engineer, GARR
Mauro CampanellaMauro Campanella is responsible for the research at GARR NREN. He started working on computers and networks in 1984 as system and network manager and is participating since then to European research and developments in networking. He has been one of the proposers and implementers of the first version of the Italian Research Network and contributed actively to all generation of the European Backbone.
He is one of the designers of the Premium IP QoS service and of the Bandwidth on Demand service for GÉANT (AutoBAHN).
He also contributed to the architecture of the PerfSONAR monitoring system. At present he is coordinating the FEDERICA project.