Asia Pacific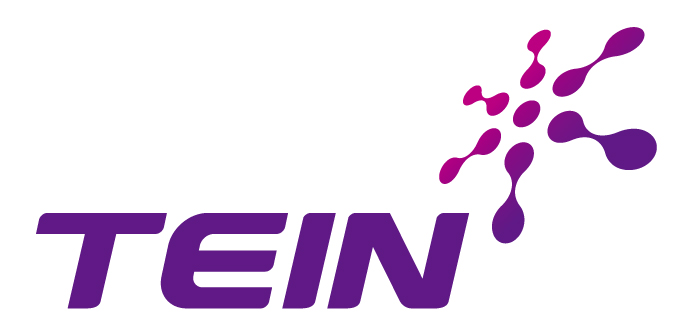 TEIN
A Gateway for Global Collaboration
The TEIN network provides dedicated high-capacity Internet connectivity for research and education (R&E) across Asia-Pacific. With over 50 million users, TEIN is the world's largest R&E network; it currently interconnects universities and research centres in 16 countries: China, India, Indonesia, Japan, Korea, Malaysia, Nepal, Pakistan, the Philippines, Singapore, Sri Lanka, Thailand, Vietnam, Australia, Bangladesh and most recently Cambodia.

It also connects to GÉANT at 2.5 Gbps from Madrid to Mumbai and at 10 Gbps via the ORIENTplus Beijing-London link.

TEIN provides the highest R&E capacity for India's participation in high energy physics and supports other Asia/Europe collaborative programmes in areas such as Earth observation, climate research, food security, delivery of e-health and e-learning.

Starting with a single circuit between France and Korea in 2001, the TEIN regional network has been managed since 2006 by DANTE. In September 2012, responsibility for the new phase, TEIN4, has been transferred to the TEIN* Cooperation Center (TEIN*CC), which has been established by the Korean government to continue to develop the network up to 2016 with DANTE support. TEIN continues to receive funding support from the European Commission which is contributing 8M € for TEIN4.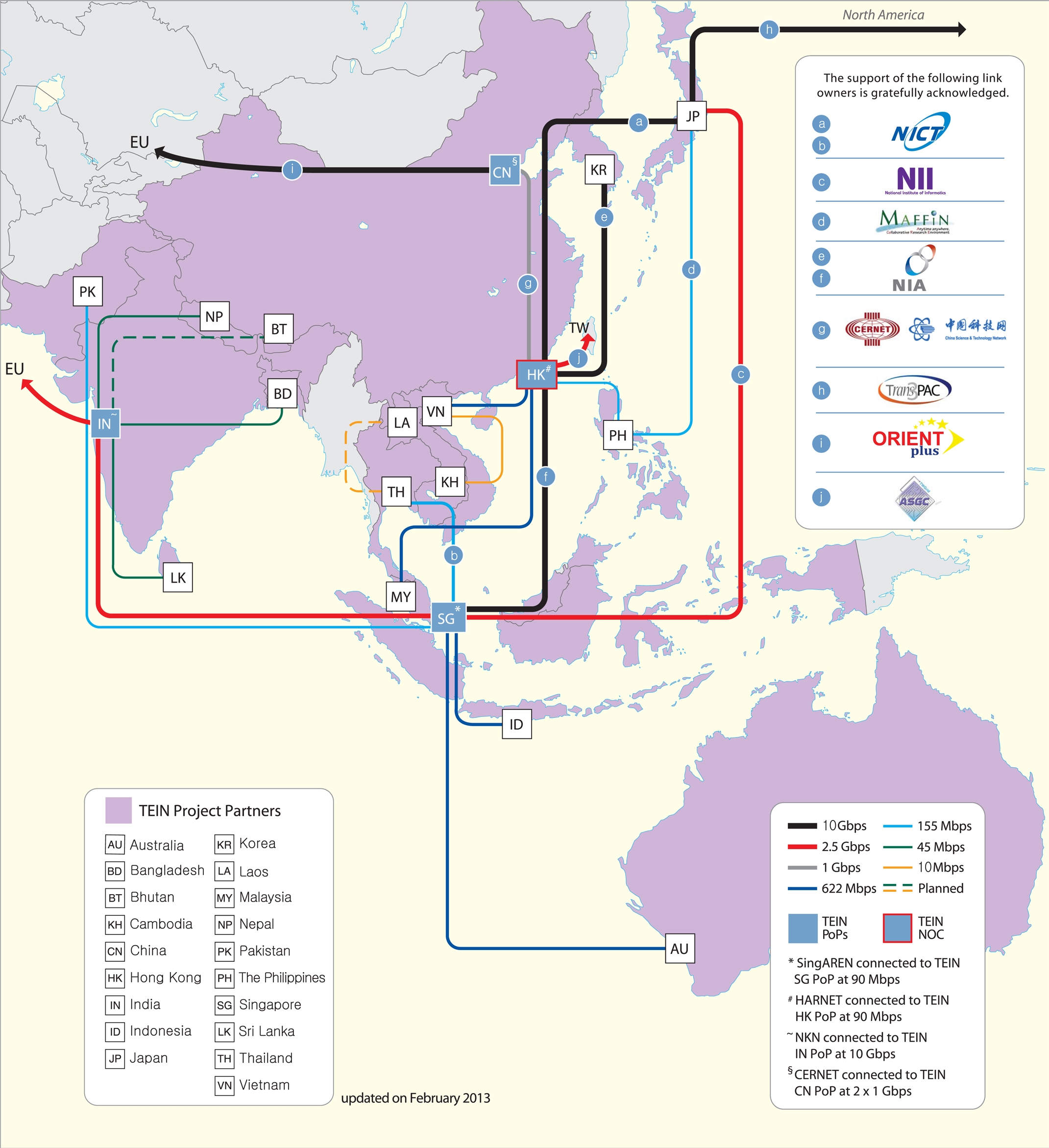 The following NRENs are currently connected to TEIN3:


| | | |
| --- | --- | --- |
| AARNet | Australia | connected at 622 Mbps |
| BdREN | Bangladesh | connected at 45 Mbps |
| CamREN | Cambodia | connected at 10 Mbps |
| CERNET | China | connected at 1 Gbps |
| HARNET | Hong Kong | connected at 90 Mbps |
| NKN | India | connected at 2 x 2.5 Gbps |
| INHERENT/ITB | Indonesia | connected at 622 Mbps |
| JGN2plus/NICT | Japan | connected at 10 Gbps |
| MAFFIN | Japan | connected at 1 Gbps |
| SINET3/NII | Japan | connected at 10 Gbps |
| KOREN/NIA | Korea | connected at 10 Gbps |
| MYREN | Malaysia | connected at 622 Mbps |
| NREN | Nepal | connected at 45 Mbps |
| PERN2 | Pakistan | connected at 155 Mbps |
| PREGINET | Philippines | connected at 155 Mbps |
| SingAREN | Singapore | connected at 90 Mbps |
| LEARN | Sri Lanka | connected at 45 Mbps |
| ThaiREN | Thailand | connected at 155 Mbps |
| VINAREN | Vietnam | connected at 622 Mbps |
To learn more about TEIN visit the TEIN website.

ORIENTplus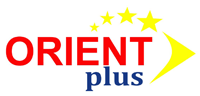 ORIENTplus is the successor of ORIENT, a joint project of the European Commission, the European R&E networking community, CERNET (China Education and Research Network) and CSTNET (China Science and Technology Network), and operates alongside the complementary TEIN initiative. Upgraded from 2.5 Gbps in January 2013, the ORIENTplus link between London and Beijing provides a direct capacity of 10 Gbps between Europe and CERNET and CSTNET in China. It continues to be the highest capacity direct R&E link between Europe and China. The upgrade will allow point-to-point services for users in addition to the existing IP service.

ORIENTplus also provides an additional peering point for GÉANT with the TEIN network. The significant synergies between ORIENTplus and TEIN maximise bandwidth and reliability benefits to the user communities in Europe, China and the Asia-Pacific region.
The main applications running over the ORIENTplus link include genome projects, IN2P3-iHEP (LHC collaborations), EXPReS (radio Astronomy) and the Sino-Italian ARGO – YBJ project (astrophysics).
ORIENTplus runs from 2011 to the end of 2014.
To learn more about ORIENTplus visit the ORIENTplus website

Additional Connections to Japan and Taiwan
In addition to its connection to the TEIN3 network for the Asia-Pacific region, the Japanese network, SINET3, also peers with GÉANT in the United States via the IRNC-funded 10-Gbps IP link between Amsterdam and New York.

The Taiwanese network, TWAREN, also connects to New York where it peers with GÉANT, enabling Taiwanese academics and scientists to collaborate with their partners in Europe.
The Academia Sinica Grid Computing (ASGC) Network of Taiwan also peers with GÉANT via a 10-Gbps link to the GÉANT Point-of-Presence in Amsterdam.